About us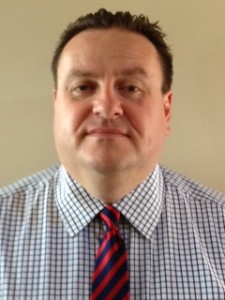 Andy Littlechild is the Managing Director of NIS Training and Development and he has a wealth of business experience to date, he has successfully led NIS for the last sixteen years.
Andy has over 25 years' experience within the banking and finance sector managing Operations Departments in excess of thirty people for large financial institutions such as Citigroup, CIBC and Deutsche Bank.
Andy is highly motivated, hands on and client focused within his field equally adept at being a hands on team player whilst also leading the company. Andy has excellent presentation skills, a proven track record in motivating and mentoring staff whilst improving Control and Service Quality components.
From gaining training contracts with a large University within London to teaching First Aid to Young Leaders, he can put his skills to good use in a number of differing environments.
In 2010, he successfully gained funding for a Young Leaders in Cricket programme. Through his innovative thinking, the programme has gained approval and funding from a County and National Level and he was recognised with the 2011 Outstanding Service to Cricket Award (OSCA) for the building partnerships category in Kent and was runner up nationally in the same category. The programme subsequently won the national OSCA in 2012 and was also runner up in the 2012 London Pro-active awards. Andy is now working with the ECB to roll this excellent initiative out nationally. In 2012 some 130 young leaders aged 14-16 have volunteered in excess of 2,300 hours of their time. The programme was further recognised with a Sport and Recreation Alliance award for Youth volunteering project of the year.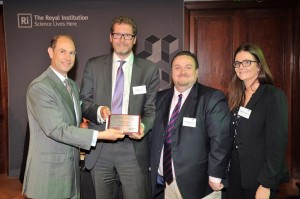 2013 saw the programme extended to Tonbridge and Malling district with another 130 leaders volunteering an amazing 3,000 hours. http://www.kentsportsnews.com/kent-honours-crickets-young-leaders-30-09-2013/
2015 saw a new programme in Bucks set up with a total of 160 Young Leaders on the programme.
In 2017, Andy became Director of the newly formed Cricket Leaders Community Interest Company. The programme has seen just over 1,400 leaders complete the course with 25,000 volunteering hours banked since it's inception.
Andy is also a trustee of The Ben Daniels Memorial Fund
https://www.justgiving.com/fundraising/bendaniels